Successful Matches Since 2007
The Right Tutor Makes A Big Difference
Professional Home Tuition | Effective Tuition Singapore | Primary School Tutors | Secondary School Tutors | Junior College Tuition Home
SINGAPORE'S LARGEST TEAM OF EXCEPTIONAL TUTORS
Achieve Grade Improvements Within 4 Lessons
Hello, I am Kristy Lee – University of Bristol, PhD (School of Education/Research)
I lead a team of tuition consultants and coordinators who are former MOE teachers.
Our 36,000 experienced tutors are current/ex-MOE teachers, and graduated/undergraduate tutors.
They each have between 2 to over 30 years of tutoring/teaching experience.
About 20% of our tutors have PhD's or Master's degrees in the same subject that you would like to have tuition in.
Making the decision to hire a private tutor AND FINDING THE RIGHT ONE can make all the difference in helping you get your grades back on track
Professional Home Tuition | Effective Tuition Singapore | Primary School Tutors | Secondary School Tutors | Junior College Tuition Home
Singapore's Biggest Team Of Competent Tutors
85% of our students achieved improvements of at least 1 grade, within 12 weeks after tuition started.
The other 15% achieved grade improvements within the first 2 months of tuition.
Effective Tuition, By Experts
As Singapore's top tuition agency, our tuition consultants and coordinators have matched over students with experienced and accomplished tutors.
Many years ago, we had seen for ourselves that when a tutor teaches the student the wrong information (because he/she is not really competent), the chances of the student's grades improving are very slim.
Star Tutors does not want to take risks with your grades.
Star Tutors Deliver Excellent Resuts
Since 2007, we have established a reputation for being trustworthy, honest and effective.
Star Tutors listens attentively to your requirements.
We show profiles of experienced tutors to you only if they have proven abilities to deliver improved grades.
Students enjoy learning from – and feel comfortable with – someone who can clearly tell them how they can master difficult content and conquer their challenges.
Therefore, our tutors must have scored a distinction in the subject(s) they teach, before we will consider showing their profile to you.
They can inspire and motivate. Because they are outstanding role models, patient, and can explain clearly.
Our private tutors each specialize in different subjects, and some regularly teach a combination of subjects. They have valuable, relevant and practical exam tips to share with you.
They know the correct answers, and can help you to navigate easily.
Professional Home Tuition | Effective Tuition Singapore | Primary School Tutors | Secondary School Tutors | Junior College Tuition Home
Primary 1 Tuition
Primary 2 Tuition 
Primary 3 Tuition
Primary 4 Tuition
Primary 5 Tuition
Primary 6 Tuition
PSLE Tuition
Secondary 1 Tuition
Secondary 2 Tuition
Secondary 3 Tuition
Secondary 4 Tuition
Secondary 5 Tuition
GCE O Level Tuition
Junior College 1 Tuition
Junior College 2 Tuition
Integrated Programme Tuition
GCE A Level Tuition
International Baccalaureate Tuition
I want my exam grades to improve FAST. Hire best-possible tutor
Most Dependable Tuition Agency In Singapore
Over half of Star Tutors' new clients are recommended to us by current students and parents.
You probably found us because your relative, friend, parents' forum/chat group, or school teacher told you about our effective tutors.
Year after year, parents and students tell us that Star Tutors has the most dependable home tuition agency team in Singapore.
It is the quality of the tutors that determine how successful the tuition will be.
Everyone can do well in their exams.
Hire tutors with proven track records, today
Do NOT Misunderstand Your Exam Questions
We Teach You How to Answer Correctly
You Know The Theory But Cannot Apply The Concepts?
Questions are no longer as straightforward as they used to be, and very often requires specific terminology and application techniques
The education system has shifted away from rote learning to conceptual and abstract thinking
Most students – even those enrolled in the Integrated Programme track – find application questions to be very challenging
YOU CAN EXPECT GRADE JUMPS
Some of our students were already scoring well, and needed a mentor to help them maintain their 90+ marks, year after year.
Other students were barely passing, and managed to achieve 3 grade jumps.
A number of our students were scoring 30+ marks, and improved to consistent Cs and Bs.
PROVEN GRADE IMPROVEMENTS
Within 24 hours after you contact us, we will show you between 4 and 10 profiles of exceptional tutors, who each have years of experience in helping their students' grades improve.
All of these shortlisted tutors are competent, responsible and motivated by their own abilities to improve their students' grades.
We show you only profiles of tutors with proven abilities to help their students improve 1 to 2 grades within 1 semester.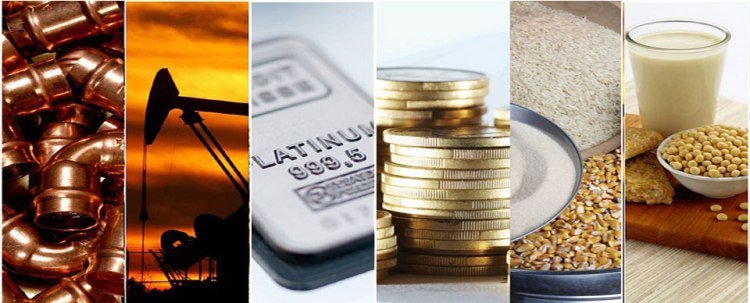 REASON WE ARE THE TOP HOME TUITION AGENCY
We have been matching tutors since 2007.  
We know what works, which tutors can help your grades improve. And why.
Star Tutors has developed a proven in-house methodology to interview and shortlist only the most qualified tutors for each unique assignment we accept.
This allows our students' grades to quickly improve. And Star Tutors grew to be the top home tuition agency in Singapore.
Hire the right tutor. Don't take risks with tutors who scored B's – they might give you the wrong answers.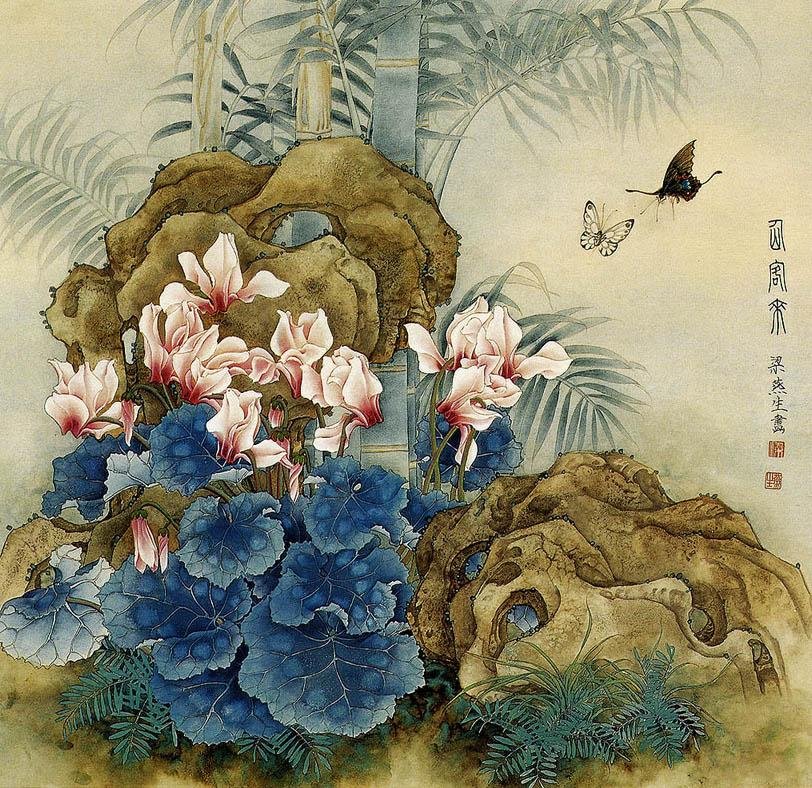 Our tutors' hourly rates range from $30/hr (experienced undergraduates) to $120/hr (Heads of Departments at MOE schools, teachers at leading MOE schools). These rates are set by our tutors, and the rates vary according to the tutor's track record and academic qualifications.
Star Tutors has attracted Singapore's best and most qualified tutors because we share a common goal – to help students succeed.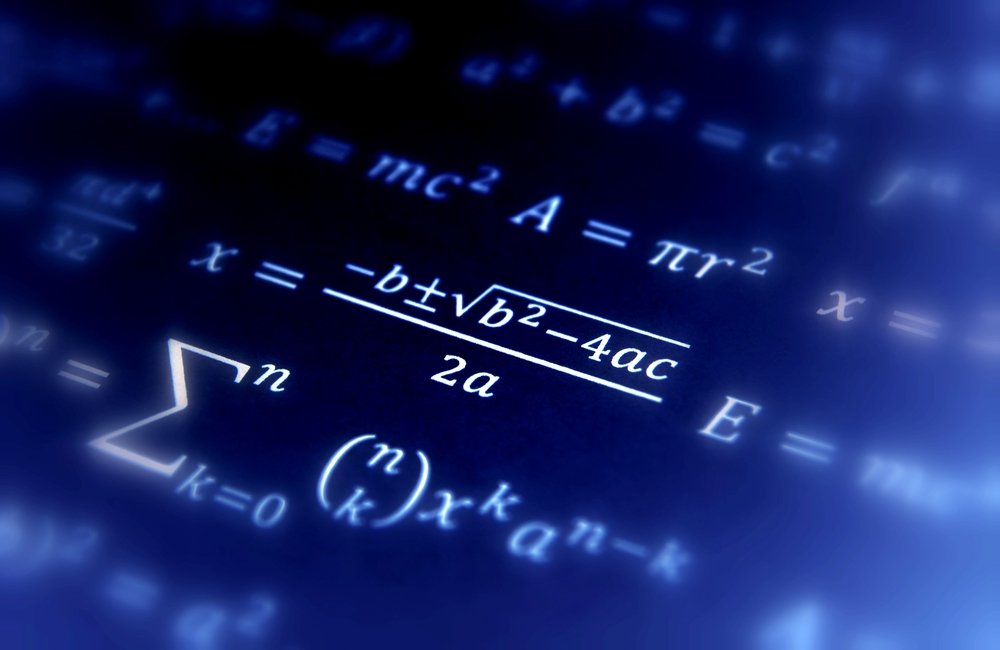 Star Tutors has over 36,000 qualified and experienced tutors in our team.
This means that if you are looking for a Maths tutor, that we have at least 12,600 successful and experienced tutors specializing in Maths home tuition, for you to choose from.
We rigorously update our database, and we retain the details of tutors only if we want to continue working with them.
Star Tutors always prioritizes quality over quantity because it is the quality of the tutors that determine how successful the home tuition will be.
Tuition Assignments Star Tutors Form
Register with Tuition Assignments Singapore and Tuition Singapore by filling up the Tuition Assignments Star Tutors Form 
Tuition Assignments - Choose from over 100+ new daily tutor jobs
Every year, students trust Star Tutors because we have helped them, their siblings and their friends to achieve higher grades.
It is this careful, thorough, and professional ability to match you with the ideal tutor that differentiates us from other tuition agencies.
During home tuition sessions, our tutors will go through intensive practice, error correction, content building, and exam strategies that will make the exams easier for you to ace
Most importantly, your ideal tutor can give you true confidence that you are now firmly on track to achieve better grades
Without effective private home tuition, you may not know which direction to take, and which learning route to use
REVISE ALL WEAK CHAPTERS AND PREPARE FOR COMING EXAMS
Our professional and patient tutors will be able identify your weak areas, help you develop your personalized set of notes, show you how to avoid careless mistakes, and give you undivided attention
You will be much better prepared to do well in your exams
CLARITY DURING HOME TUITION LESSONS
Even A-scoring students have days when they feel totally lost or weak in a certain topic
Our carefully-chosen committed tutors can explain everything from scratch and customize their lessons based on your pace
THE BEST HOME TUITION TEACHERS CHOOSE STAR TUTORS
Extraordinary tutors tend to want to be represented only by trusted home tuition agencies
Star Tutors is privileged that we are chosen by the best tutors in Singapore to represent them
We are very proud of the quality of the tutors that we are able to attract and retain
Because our tutors receive so many assignments from us, they rarely want to register with other agencies
Tutors are directly recruited by Star Tutors. We are the only home tuition agency in Singapore that does not rent databases from other tuition agencies, and we do not rent out our database to licensees nor to subscribers
Star Tutors is fast. We are well-known
Our students are aged between 6 to 24 years old. Some of them are preparing for major national exams or crucial university modules
Our clients include parents who are:
Principals and teachers at MOE schools
University lecturers
Professionals (lawyers, doctors, accountants)
Public sector executives
SME owners
Through Star Tutors, they found committed tutors, who quickly helped students' grades improve
PREPARE FOR IMPORTANT EXAMS
Star Tutors has over 36,000 qualified and experienced tutors that can provide you with much-needed guidance towards major school exams, the PSLE, GCE O Levels and GCE A Levels
We have experts that are not only very familiar with the latest MOE syllabus, but also excel at including fun and interactivity into lessons, to stimulate interest and encourage self-motivated learning
DECIDING ON STARTING EFFECTIVE HOME TUITION IS OBVIOUSLY A GOOD CHOICE
Parents and students tell us that having a home tutor makes a major positive impact on students' grades and confidence
Stress levels are more manageable, after you have hired your ideal private tutor
There is a limited pool of committed tutors who can deliver superior academic results once tuition starts
This drives the strong demand for high quality home tuition
While learning the content is very important to scoring higher grades, the attitude of tutors and their students plays a major role
As Singapore's top home tuition agency, we are particularly careful about compatibility during the tutor shortlisting process, because you have no time to waste when you want to prepare for better academic performance
We believe in delivering on each and every promise
Your home tuition needs will always be our top priority, and we want you to have the best tuition experience from our home tutors
If for any reason we feel that we are not able to fulfill the assignment, we will tell you
This will enable you to spend your time more fruitfully
LATEST MOE SYLLABUS AND MARKING SCHEMES
We know the latest exam strategies so that your answers can fit the specifications of the teachers marking your exams
Each of our tutors is thoroughly familiar with the current MOE syllabus, textbook content, and exam requirements
We will help you revise purposefully, study smart and understand better than your peers
WE ARE SINGAPORE'S TOP HOME TUITION AGENCY
Star Tutor's expertise and large database ensures that we can quickly find your ideal tutor
Our experienced home tutors in all the MOE subjects are selected for their competence, their ability to teach according to their students' needs, and their commitment
IMPROVE YOUR GRADES STARTING TODAY, WITH EFFECTIVE HOME TUITION
Hire committed tutors, so that you can confidently start to score higher grades – and have a better chance to enter the good classes and schools
Committed tutors want to join the Star Tutors Team.
Tutors join our team because we are careful when matching their teaching skills with students' aspirations.
Since 2007, we have established a broad and deep network of specialist and successful tutors in all the academic levels and subjects.
About 30% of our new tutors apply and join our team because their friends recommended Star Tutors to them.
Start Effective Tuition - Achieve 1 to 3 Grade Gains In:
MATH-RELATED SUBJECTS
Mathematics Tuition
Elementary Mathematics Tuition
Additional Mathematics Tuition
Principles of Accounting Tuition
LANGUAGE SUBJECTS
English Tuition
Chinese Tuition
General Paper Tuition
Malay Tuition
Tamil Tuition
Literature Tuition
HUMANITIES SUBJECTS
Economics Tuition
History Tuition
Geography Tuition
Social Studies Tuition
SCIENCE SUBJECTS
Science Tuition
Physics Tuition 
Chemistry Tuition
Biology Tuition
Star Tutors has a select team of highly qualified tutors who specialize in tutoring Polytechnic-Level and University-Level students
SUBJECT LEVELS
Primary School Tuition
Secondary School Tuition
Junior College Tuition
Polytechnic Modules Tuition
University Modules Tuition
EXAMINATIONS 
PSLE Tuition
GCE O Level Tuition
GCE A Level Tuition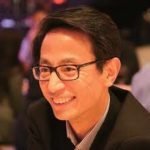 Anthony Chan
MSc Education – Child Development and Education, Oxford Department of Education
BSc – Computational and Theoretical Physics (First Class Honours), National University of Singapore
Carolyn Ho
MA – Curriculum Teacher Education, Stanford Graduate School of Education
B.Eng (Honours) BA (Honours) Double Degree in Engineering and Economics, Nanyang Technological University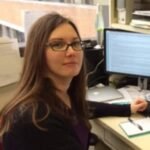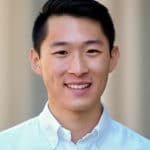 William Soh
PGDE – National Institute of Education (Distinction), Nanyang Technological University
BSc – Biomedical Sciences (Honours), National University of Singapore
Fong Qiu Rong
PhD – English Language and English Literature, National University of Singapore
MA – Language Studies, National University of Singapore
BA – English Language, National University of Singapore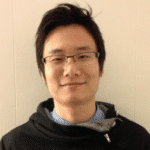 Seah Meng Hui
PGDE – National Institute of Education, Nanyang Technological University
B.Eng – Chemical and Biomolecular Engineering
Natalie Lim
MEd – Developmental Psychology, National Institute of Education, Nanyang Technological University
BA – Psychology (Honours), National University of Singapore
Every year, students trust Star Tutors because we have helped them, their siblings and their friends to achieve higher grades.
It is this careful, thorough, and professional ability to match you with the ideal tutor that differentiates us from other tuition agencies.
Professional Home Tuition | Effective Tuition Singapore | Primary School Tutors | Secondary School Tutors | Junior College Tuition Home